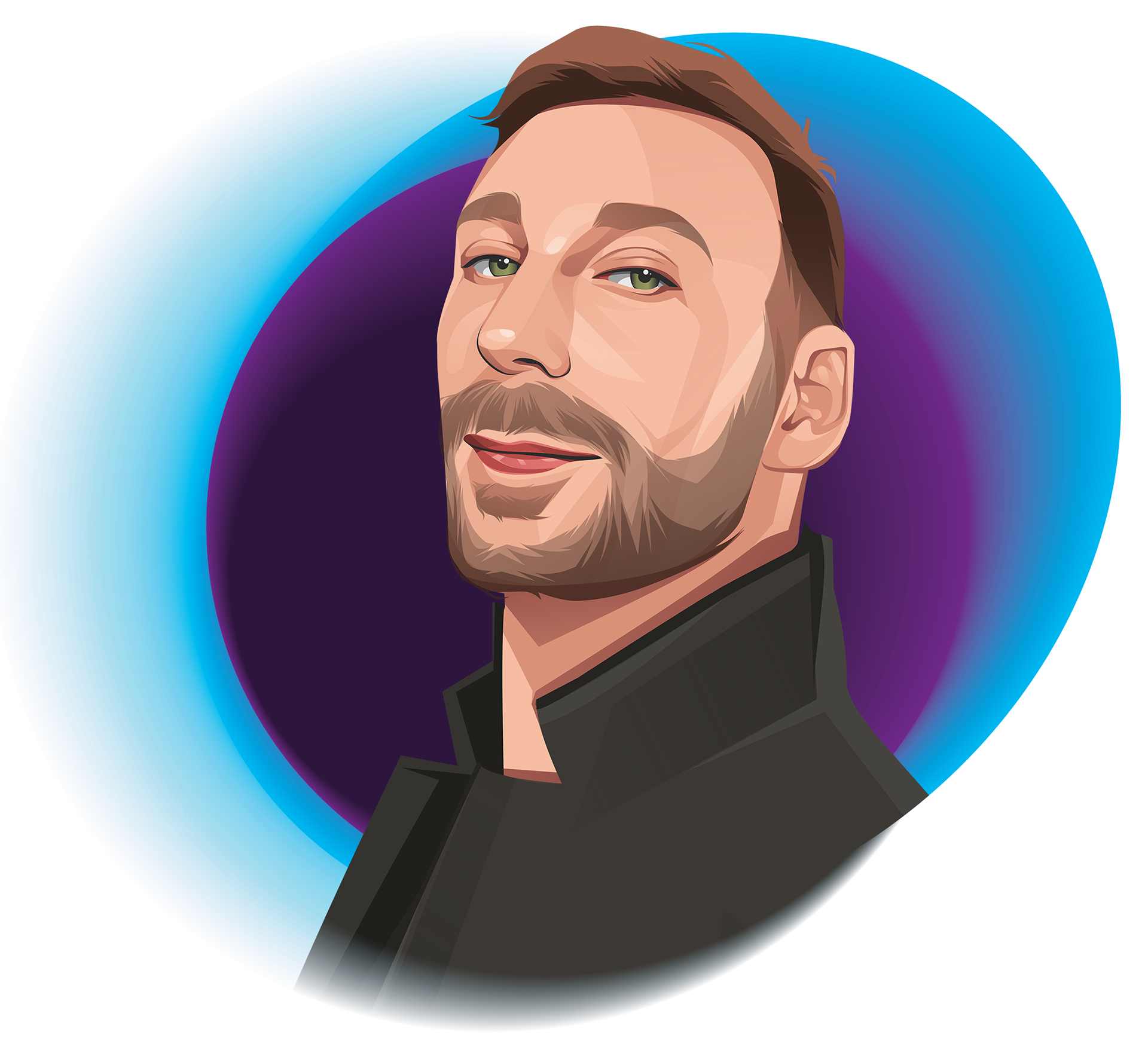 Spot Studio is a broadcast design firm owned by Craig Bevelheimer.
Since 1999, Craig has consistently delivered work with inspired executions that delight and inspire; in a wide range of genres and platforms.  He has an established reputation for delivering a strong visual message with a desire to always exceed the clients' and his own expectations.  
He began his career as a certified Avid editor, but soon developed a love for broadcast motion graphic design as well as producing visual effects & branding.  
Craig is currently a two time Emmy® Nominated Senior Art Director for ABC News.